Casino Pier & Breakwater Beach
800 Ocean Terrace Seaside Heights
As one of the premier amusement parks in New Jersey, we offer something for everyone in the family. Our outdoor amusement park off the Atlantic Ocean offers a range of different rides, including major roller coasters, family rides and kiddies rides! Come putt away on our two mini golf courses, race on our Go-Kart track, and win prizes at our game stands!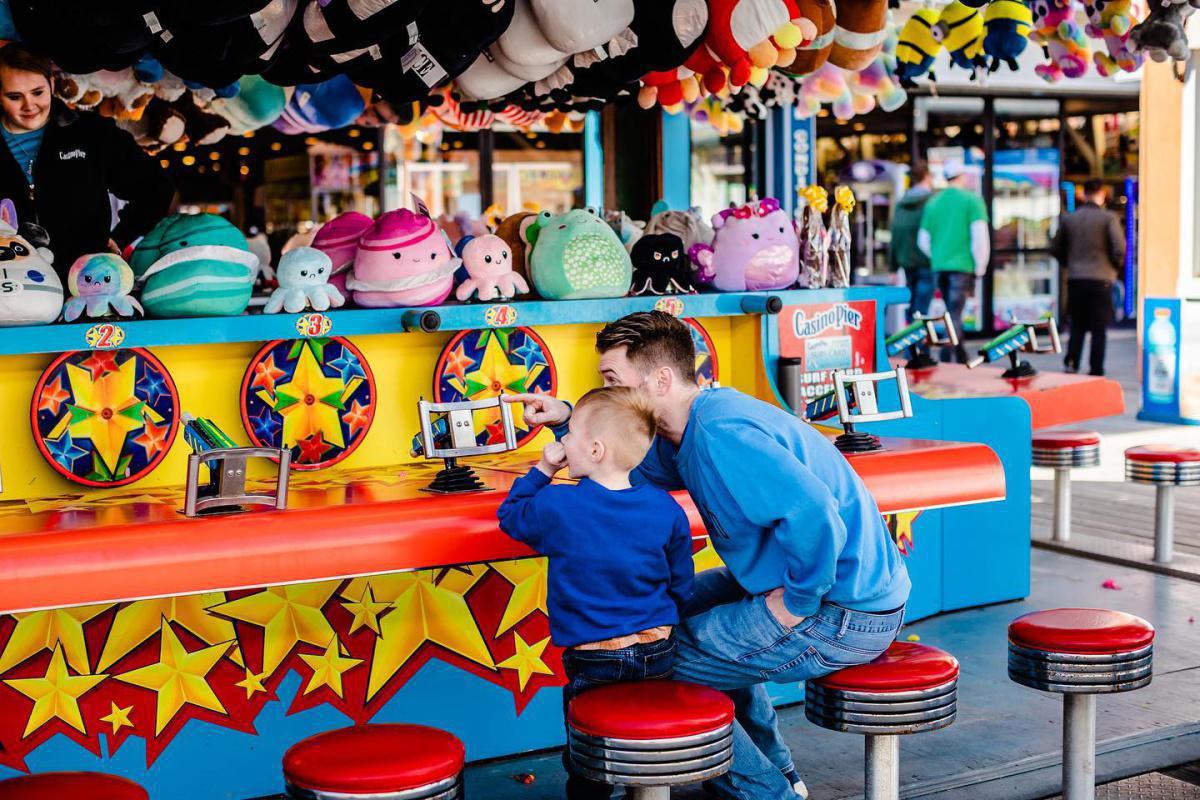 Breakwater Beach, the waterpark at Casino Pier, is a wonderful place for kids and adults alike to spend a day taking in the sun and all of the popular attractions our park has to offer. There's fun for the whole family – all in a safe, supervised environment.
---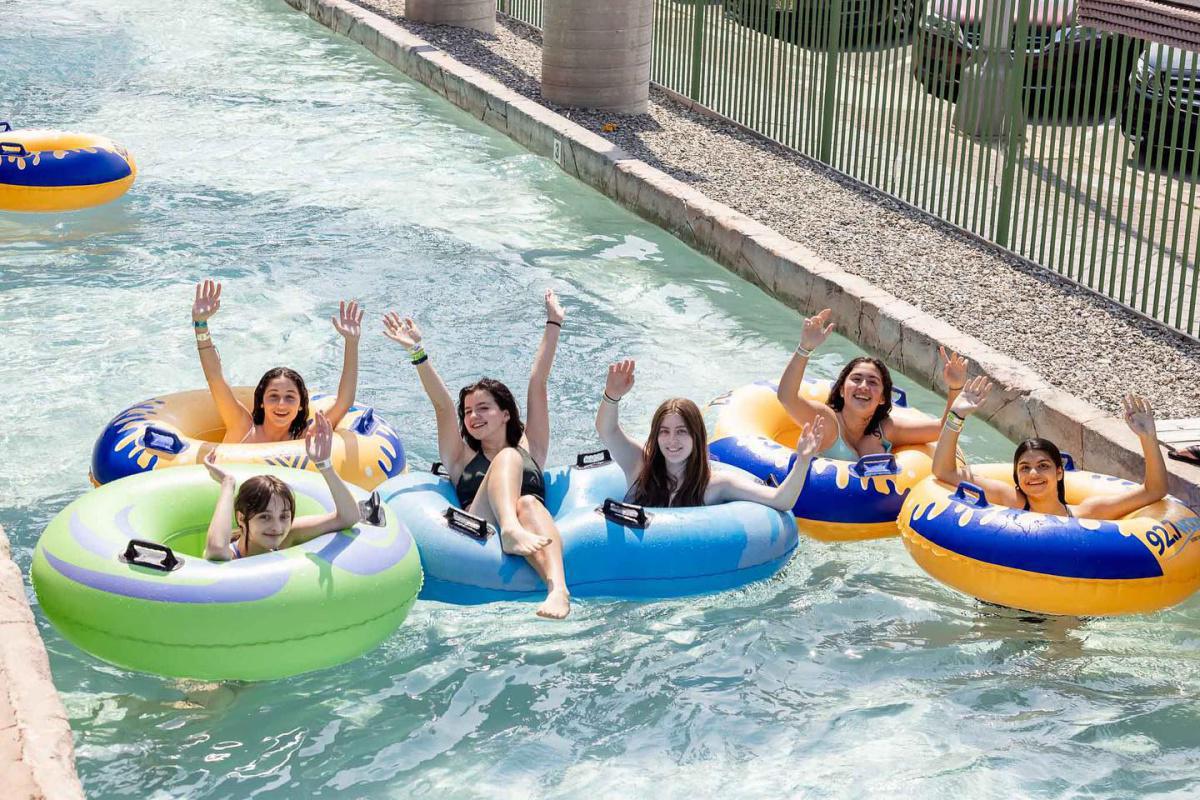 The Casino Arcade is jam packed with all of the latest Virtual Reality, Video and redemption games! Escape the world for a moment, and play all of the newest Virtual Reality games we have! Games of Skill are located on our Midway! From Basketball to Balloon Toss to Frog Bog, test your skills and win a prize!
---