Asbury Park Distilling Co
527 Lake Ave Asbury Park
We are proud to bring you Asbury Park's first and only distillery since prohibition, producing the highest quality hand-crafted spirits. Our production facility and tasting room is located in the heart of Asbury Park's downtown business district. With top of the line equipment, we currently distill Gin, Bourbon Whiskey, Vodka, Aquavit and have recently launched an Espresso Limoncello as the first expression of our cordial line.
Our mission is to uphold the creative and communal spirit of Asbury Park.
Asbury Park Distilling Co. is where the spirit never dies.
CHEERS!
---
ASBURY PARK DOUBLE BARREL BOURBON
88 PROOF, 44% ABV, 750ML
ASBURY PARK GIN
86 PROOF, 43% ABV, 750ML
ASBURY PARK BARREL FINISHED GIN
86 PROOF, 43% ABV, 750ML
ASBURY PARK VODKA
80 PROOF, 40% ABV, 750ML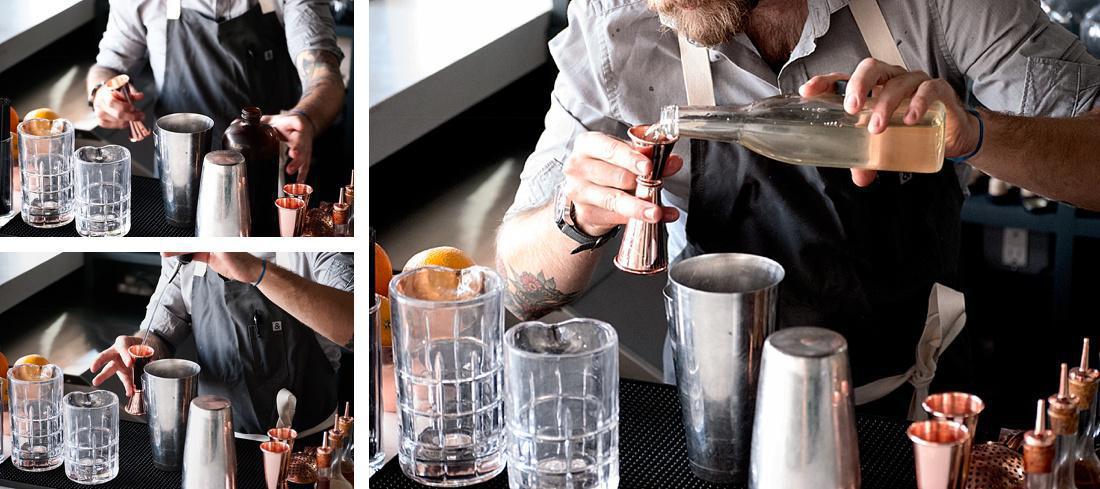 TASTING ROOM HOURS:
THURS 5p - 10p
FRI 5-12
SAT 3-12
SUN 3-10