Sourland Mountain Spirits
130 Hopewell Rocky Hill Rd Hopewell
Small batch production of gin, vodka, and rum on Double Brook Farm utilizing locally grown and produced ingredients.
It all started in Hopewell. In December of 2014, Sourland Mountain Spirits founder Ray Disch ran into a friend from town who said he had a killer recipe for a Cuban style rum. Just the year before, craft distilling became legal in New Jersey, so creating a local distillery seemed like an exciting endeavor.
But, so many people have a great idea and then get distracted. Or they don't follow through, forget about it, or simply fail to act.
Not Ray Disch.
---
Working with a team of accomplished, visionary partners--who listened to his dream and helped him execute a plan to make it work--Sourland Mountain Spirits is New Jersey's Farm Distillery, a distillery rooted in the Sourland Mountains, inspired by its rich history of farmers, bootleggers, rebels, patriots, fine craftsmen and artisans.
---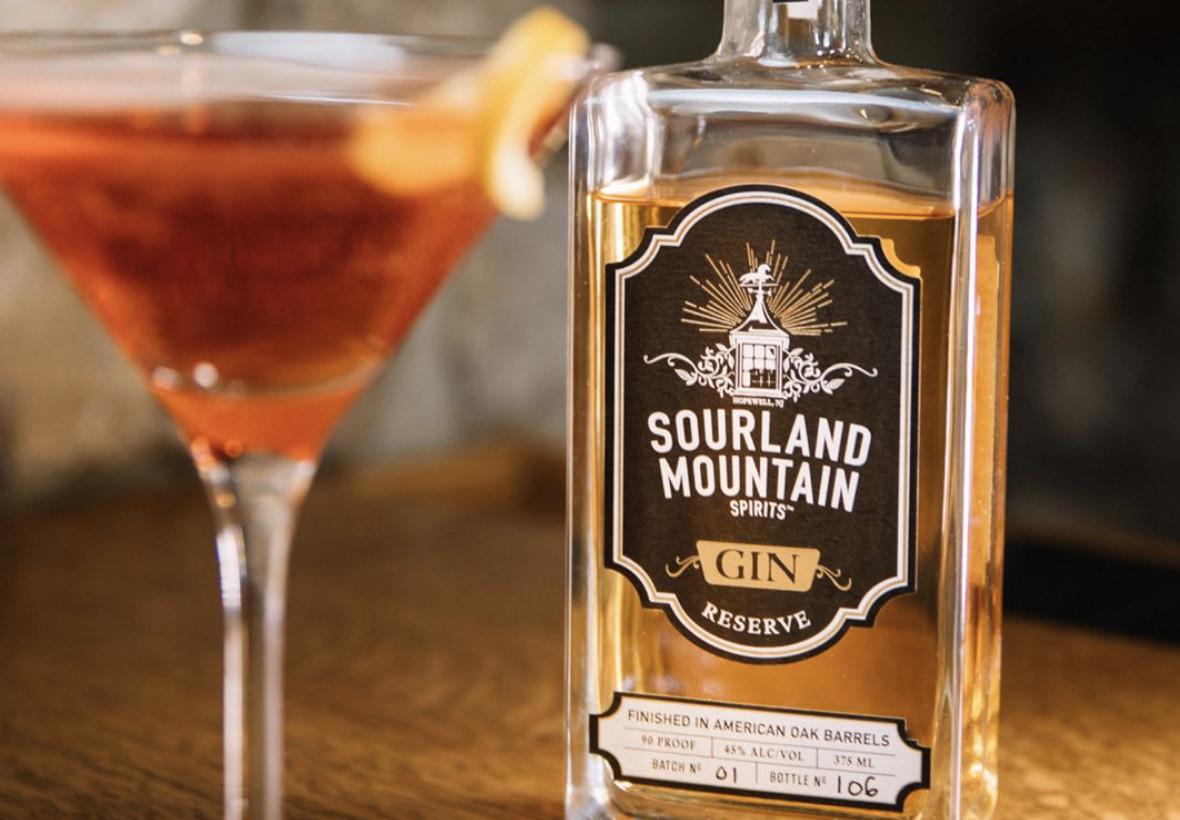 Drawing from an aquifer at the base of the Sourland range, our spirits are made using pure water filtered through micro-fractures in the geologic formations of the mountains, protected by the largest contiguous forest in Central New Jersey. Beginning production with gin, we use fresh botanicals from the farm (when possible) that surrounds the distillery, along with locally grown and milled grain, to handcraft each step of the spirit-making process.
---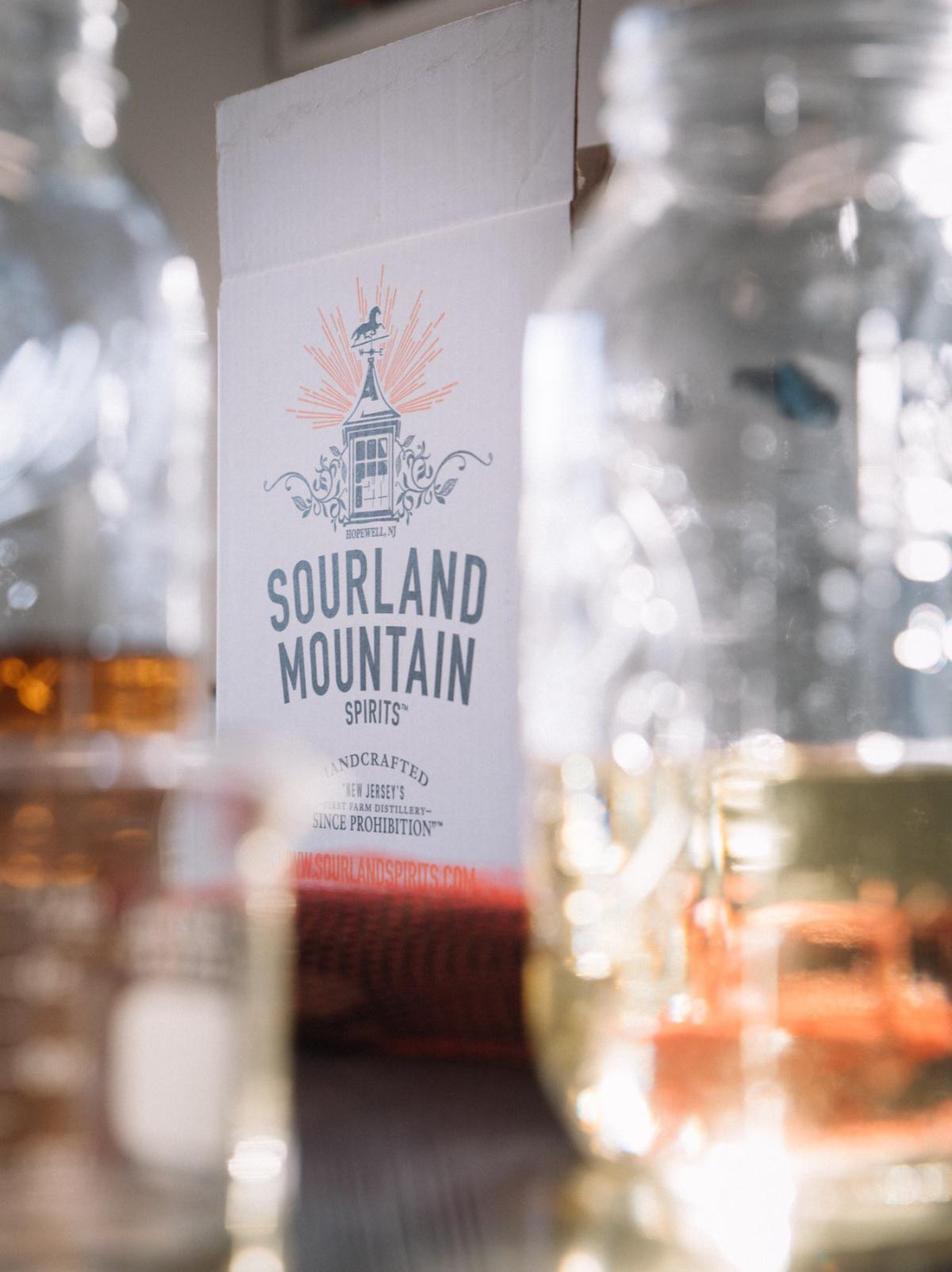 Traveling to Hungary in August 2016, we secured state-of-the-art distillery equipment and installed it in an original barn behind Brick Farm Tavern, on the grounds of beautiful Double Brook Farm, right next to Troon Brewing Company. At each stage of the process, we are inspired to pay scrupulous attention to every detail, to get the job done right.
Our commitment was not just to Sourland Mountain Spirits, but to bring to the greater Hopewell community a locally made, handcrafted and sustainable product that we could all be proud of, for years to come. ​
We are proud to bring Sourland Mountain Spirits to Hopewell. It is the place our story began, where we live, work and make our fine spirits.
---