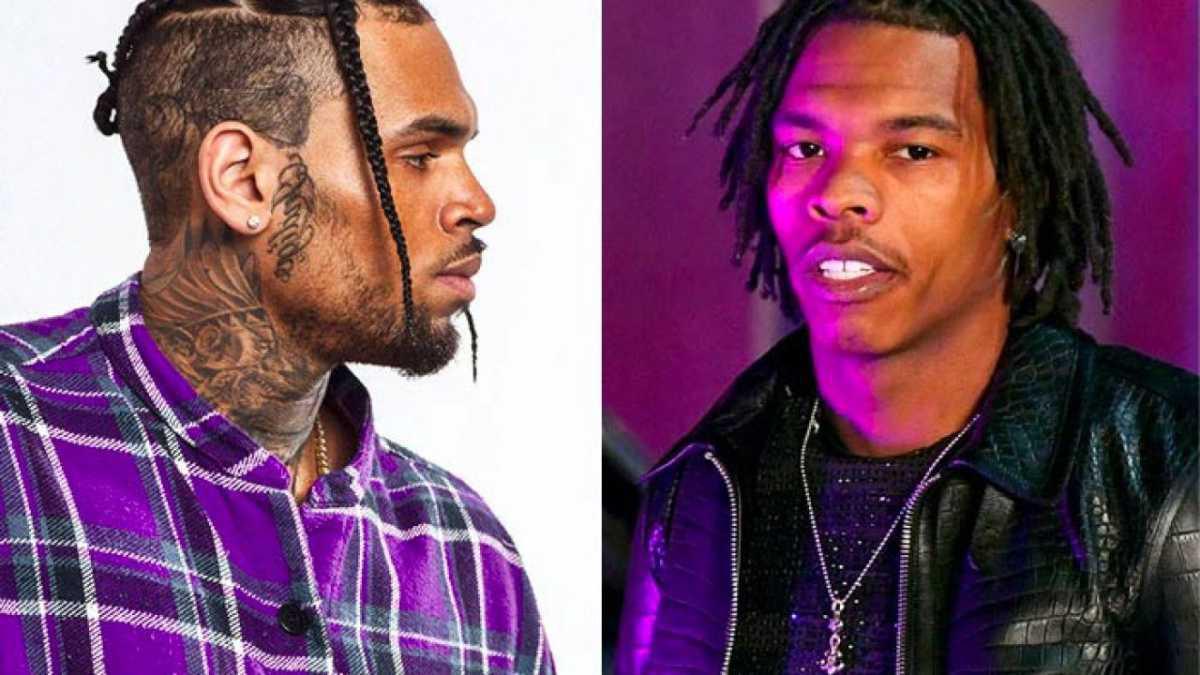 Chris Brown in Concert
Chris Brown, a consummate entertainer who has shifted the climate of R&B culture since his eponymous 2005 debut, has sold in excess of 30 million albums worldwide and surpassed over 10 billion audio streams across digital outlets to date. Brown has won more than 125 awards including a Grammy Award for his album F.A.M.E. in 2011 and has amassed over 7.5 billion YouTube views - including over 40 music videos that each have more than 100 million views earning him the title of male artist with the most Vevo certified videos ever and 'Diamond' status from the streaming platform.
A chart topping force, Brown has made more Billboard Hot 100 entries since the start of his career than any contemporary male singer alive to date, spending 160 consecutive weeks charting on the Hot 100. His last album Heartbreak On A Full Moon has been streamed over 1 billion times on Spotify and has been certified 2X platinum. The album spent more than a year on the Billboard Hot 200.
An accomplished entrepreneur and business owner, Brown's tenacity behind his venture into fashion with his Black Pyramid brand has transformed his business from a digital fashion giant to acquiring a worldwide distribution deal and being carried in major retailers globally. In addition, Brown's commitment to philanthropy is as important to him as his professional pursuits - including his dedication to the Symphonic Love Foundation, a charitable organization that he founded which supports and creates arts programs for youth. Brown has also donated his time and resources to various non-for-profit organizations including St. Jude Children's Hospital, Best Buddies, Hurricane Harvey victims, and Colin Kaepernick's recent "10 for 10" million dollar pledge.
Lil Baby In Concert
Lil Baby is a born hustler, and it shows when the Atlanta rapper takes the stage — he's full of energy, always on the move, and blessed with the gift of gab. But even his high, hypnotic, and harmonic fast raps frequently get drowned out by fans chanting along to his catchy hits, which often set tales of past strife and current striving to slapping trap drums and minimal melodies. His 2019 The New Generation Tour was rightly named since Lil Baby represents the next chapter in Atlanta's white-hot and wildly creative hip-hop scene. His debut mixtape, 'Perfect Timing,' dropped in 2017 and featured local heroes like Young Thug, Lil Yachty, and Young Scooter. His debut album, 'Harder Than Ever,' arrived just a year later boasting a Drake cameo ("Yes Indeed") that solidified the man's place in the mainstream. Since then, even his mixtapes land in the Top 10 — 2018's 'Drip Harder' with Gunna hit No. 4 and inspired multiple outlets to declare Lil Baby and his partner as one of the best duos to hit rap in years.
Lil Baby Background
Raised by a single mother in a tough pocket of Atlanta, Dominique Jones quickly found out he could progress faster in the streets than at school. Even though he wasn't rapping yet, he became friends with Young Thug and the Quality Control Music label crew as a teen, becoming a staple presence at the studios where he'd shoot craps while shooting the breeze with the artists and their friends. But in 2017 he stepped into the booth as Lil Baby and basically stayed there for a year, honing his skill on a series of mixtapes that went increasingly viral. Early hits like "My Dawg" and "Freestyle" showed off a charismatic storyteller and skilled MC who brought emotion and swagger to his verses. In 2018, his Capitol Records–backed official debut, 'Harder Than Ever,' proved Lil Baby could hold his own next to massive stars, whether singsong rhyming alongside Drake or trading hard rapid-fire lines with Migos' Offset.
---