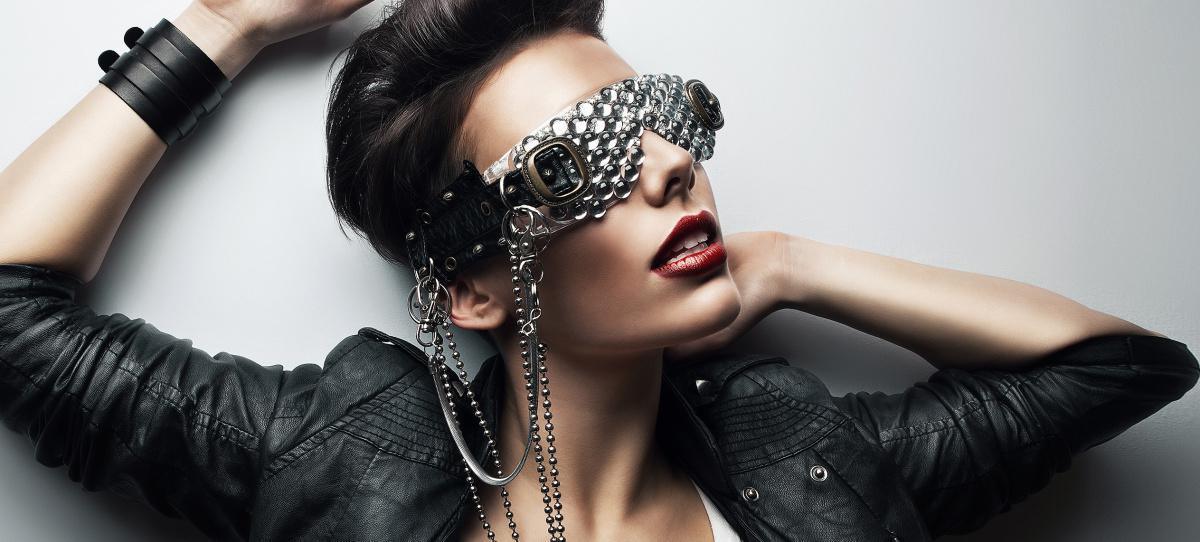 The Punk Rock Flea Market returns to Asbury Park's Convention Hall!
Join us for the return of the Punk Rock Flea market to Convention Hall on January 2, 2022.
The Asbury Park Punk Rock Flea Market usually takes over the iconic Hall three times a year–but it hasn't happened since December 2019, so this is a big deal! We'll be there with our unique vintage clothing, retro tank tops and sunglasses, collectibles, fun posters and gifts. Check out our newest collection of art: vintage dictionary prints. This will be the first show we're exhibiting them at, so come visit!
You can always see a distinctively curated selection of vinyl, music equipment, vintage clothing, macabre artwork, handmade jewelry and other original creations from over 125 vendors. Plus there's entertainment from local bands in the bar upstairs, overlooking the Atlantic Ocean. We've missed this wonderful event. Don't you miss it!
---