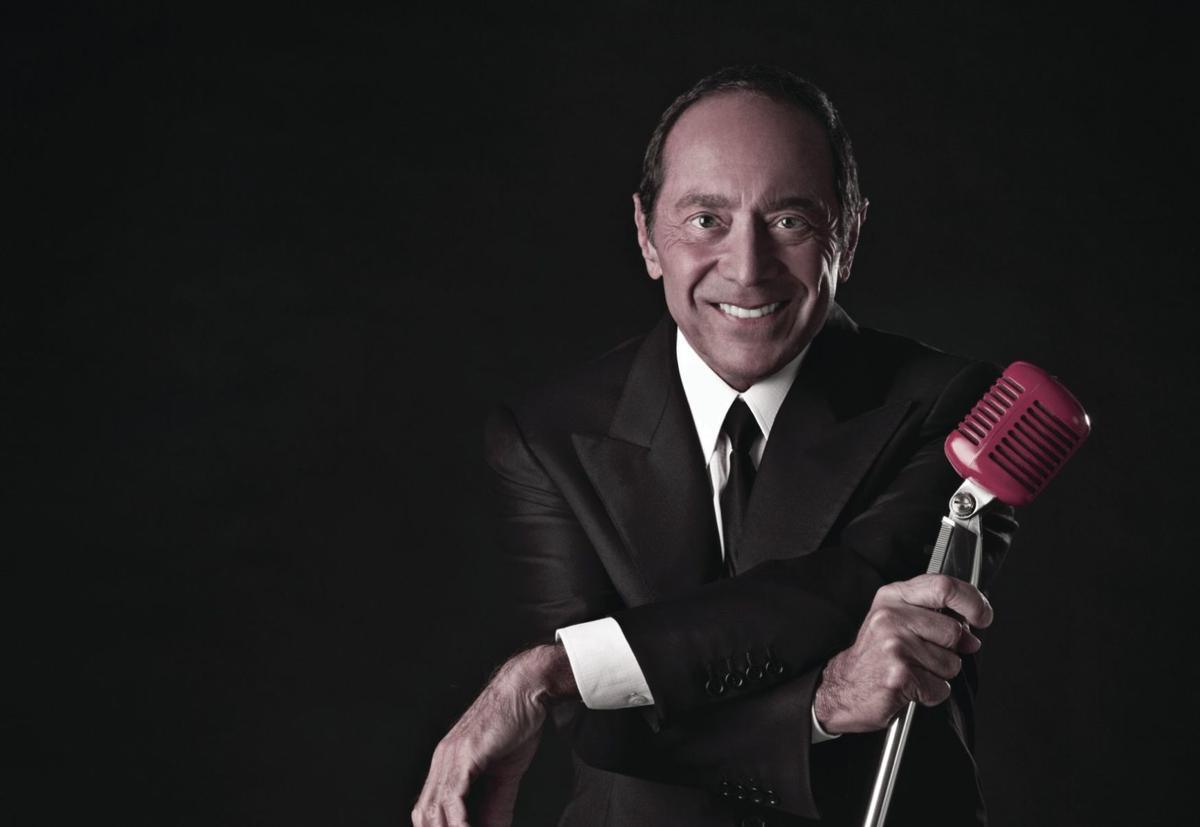 See Paul Anka live in concert at the State Theatre! Since his success at the age of 15 with his first number one hit, "Diana," Paul Anka been entertaining audiences for 65 years. With the release of his album, Making Memories, a brand-new collection of reimagined classics and new recordings, Anka is not only excited about this new music but getting back on the road to perform for his fans. This unique and highly anticipated tour will feature Anka paying tribute to his friend, one of the greatest entertainers ever to take the stage: Frank Sinatra. "This show will also feature the hits that have spanned my career on this 65th anniversary year. It will be a night filled with his songs, my songs, my way," said Anka.
After a few hit songs in his early career, Anka went on to write for Connie Francis, Leslie Gore, and Buddy Holly. Other hit songs include the Academy Award-nominated theme for the 1962 film in which he starred, The Longest Day. He notably penned the longest running theme in television history for The Tonight Show with Johnny Carson.
In the late 60's, Anka wrote "My Way" for Frank Sinatra and by the 70's, he had another string of hits like "(You're) Having My Baby," "Don't Like To Sleep Alone," and "Times Of Your Life," which confirmed his status as an icon of popular music.
His later achievements as a recording artist included the charted song, "Hold Me 'Til the Morning Comes," a hit duet with Peter Cetera in 1983, the Spanish-language album Amigosin 1996, and Body of Work, a 1998 duets album that featured Frank Sinatra, Celine Dion, Tom Jones, and daughter Anthea Anka.
In April 2013, Anka released his New York Times bestselling autobiography, published by St. Martin's Press, entitled My Way. This autobiography is a remarkable story of a decades-long career as an entertainer, actor, and songwriter.
---