Ocean Grove Beach
Ocean Grove Beach Monmouth County NJ
If you are looking for pristine, quiet beaches to relax, revitalize, or frolic in the sun with friends and family, Ocean Grove is for you. The chance to just lie in the sun, get some summer reading done, or watch the kids play in the surf is great release from the stress of everyday life. A nice walk or jog on the beach as the sun comes up over the Atlantic isn't bad, either. Plus, dogs are allowed (on a leash) during the off-season, October 1st through May 1st. Summers are also filled with fun beach activities such as a sandcastle contest, boogey board and inner tube races, kite flying contest, volleyball games, Lifeguard competitions and much more!
---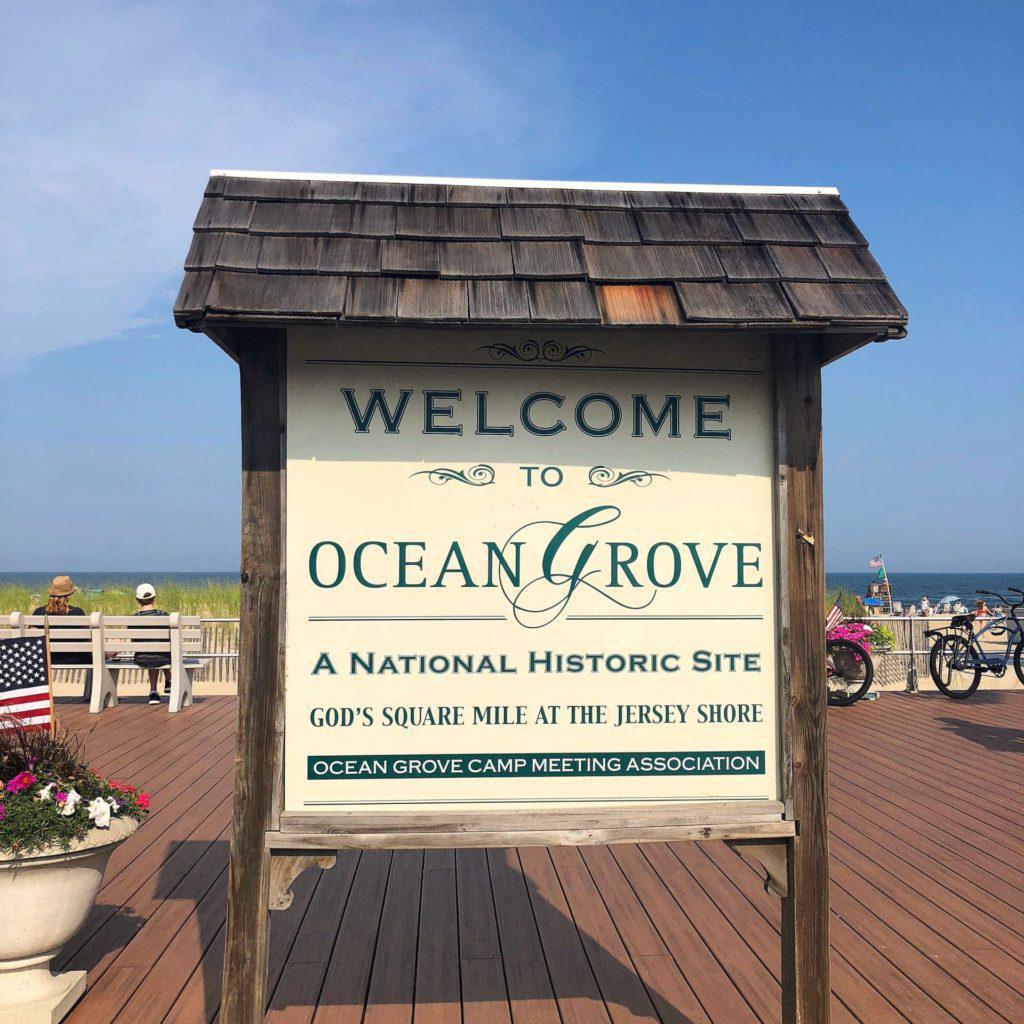 Ocean Grove was founded in 1869 when a group of Methodist clergymen formed the Ocean Grove Camp Meeting Association to develop & operate a summer camp meeting site on the New Jersey seashore.
By the early 20th century, the popular Christian meeting ground became known as the "Queen of Religious Resorts." The community's land is still owned by the camp meeting association and leased to individual homeowners & businesses.
Now, as New Jersey's finest year-round family seashore resort, this one square mile of natural beauty has welcomed & delighted vacationers for over a century.
​
On Ocean Grove's tree-lined streets is the largest assemblage of authentic Victorian architecture in the nation. In 1976, the town was entered in the National Register of Historic Places and, in 1977, the New Jersey State Register of Historic Places.
---