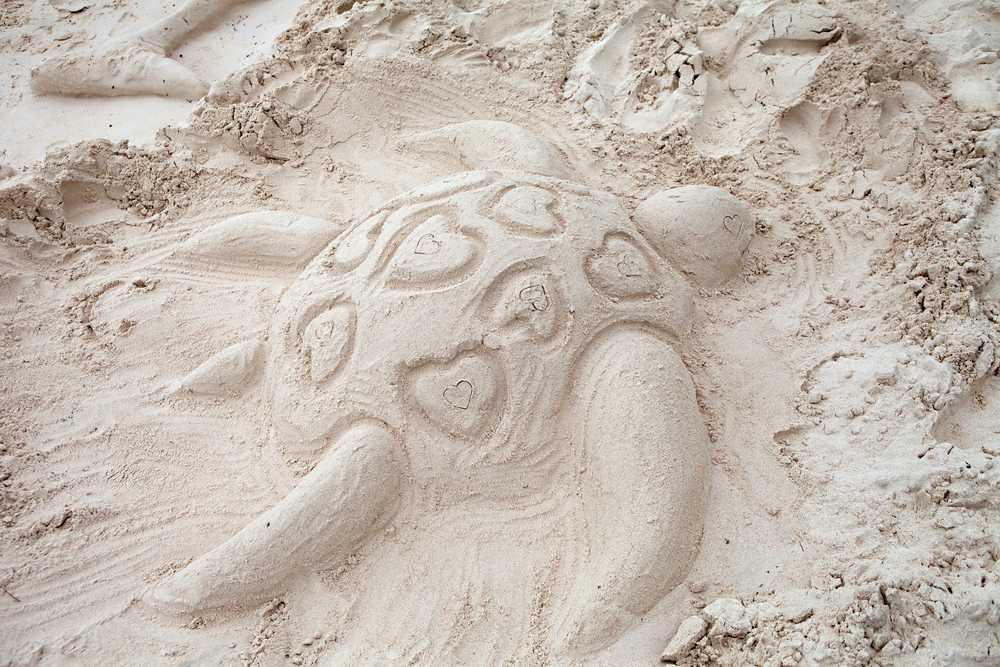 Grab your buckets and shovels and head to the beach at Heather Road in Wildwood Crest and get ready to create works of art in the sand!

This amateur and semi-pro sand sculpting contest is hosted by professional world-renowned sand sculptor Matt Long, a former cast member of the Travel Channel's SandMasters, and "Can You Dig It!" Sand Tools.

FREE to all participants and spectators. Fun activities featured at this year's festival include live music, beach games, and family entertainment. Sculptures will be judged on creativity, execution, composition and overall presentation, and prizes will be awarded to the top three winners in each division. Rain or shine!
---