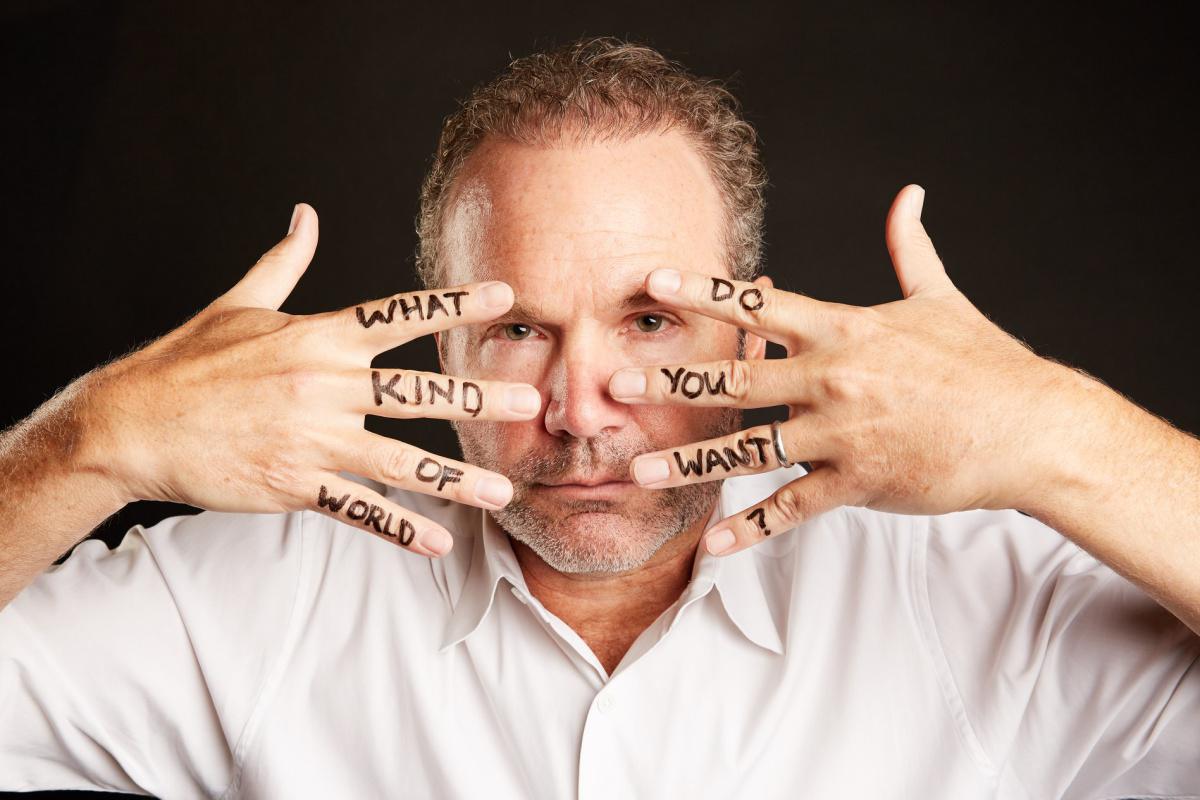 Five For Fighting is performing at Hard Rock Live at Etess Arena
The year 2013 was a back-to-basics year for John Ondrasik, better known by his stage name, Five for Fighting, as he reunited with longtime producer Gregg Wattenberg and released "Bookmarks," his first album in four years. The lead single, "What If," marked a return to the formula that made earlier hits, "Superman" and "100 Years," so memorable. Never reliant on studio trickery, Five for Fighting in concert are just as moving, with an experienced backing band and Ondrasik at the piano, singing in his trademark falsetto. Ticket buyers looking for a little loudness in their rock won't be disappointed, either, as Five for Fighting supply the occasional rock anthem in their repertoire as well. Ultimately, whether he's playing loud or soft, Ondrasik's shows are about intimacy and connecting with each individual. In that sense, they're a natural extension of "Bookmarks," connecting with listeners on his long-explored themes of love and reflection.

Ondrasik started Five for Fighting after trying opera singing in college and graduating with a degree in applied science and mathematics. Wisely choosing the singer/songwriter route, he released his debut album, "Message for Albert," in 1997 and followed up with the album that established him as a force in the industry, 2000's "America Town" and what became a sort of anthem in the wake of 9/11 -- "Superman (It's Not Easy)." He confirmed that success three years later with "The Battle of Everything" and the chart-topping single, "100 Years." Since then, philanthropy has been an increasing part of his activities, most notably with his "CD for the Troops" project, and he's also dabbled in sports writing and public speaking. Though he's scaled back his touring in recent years, music is still his first love, and as the lyrical spectrum of "Bookmarks" shows, the yearning for connection is still there.