Broad Street Dough Co.
177 Elton Adelphia Rd Freehold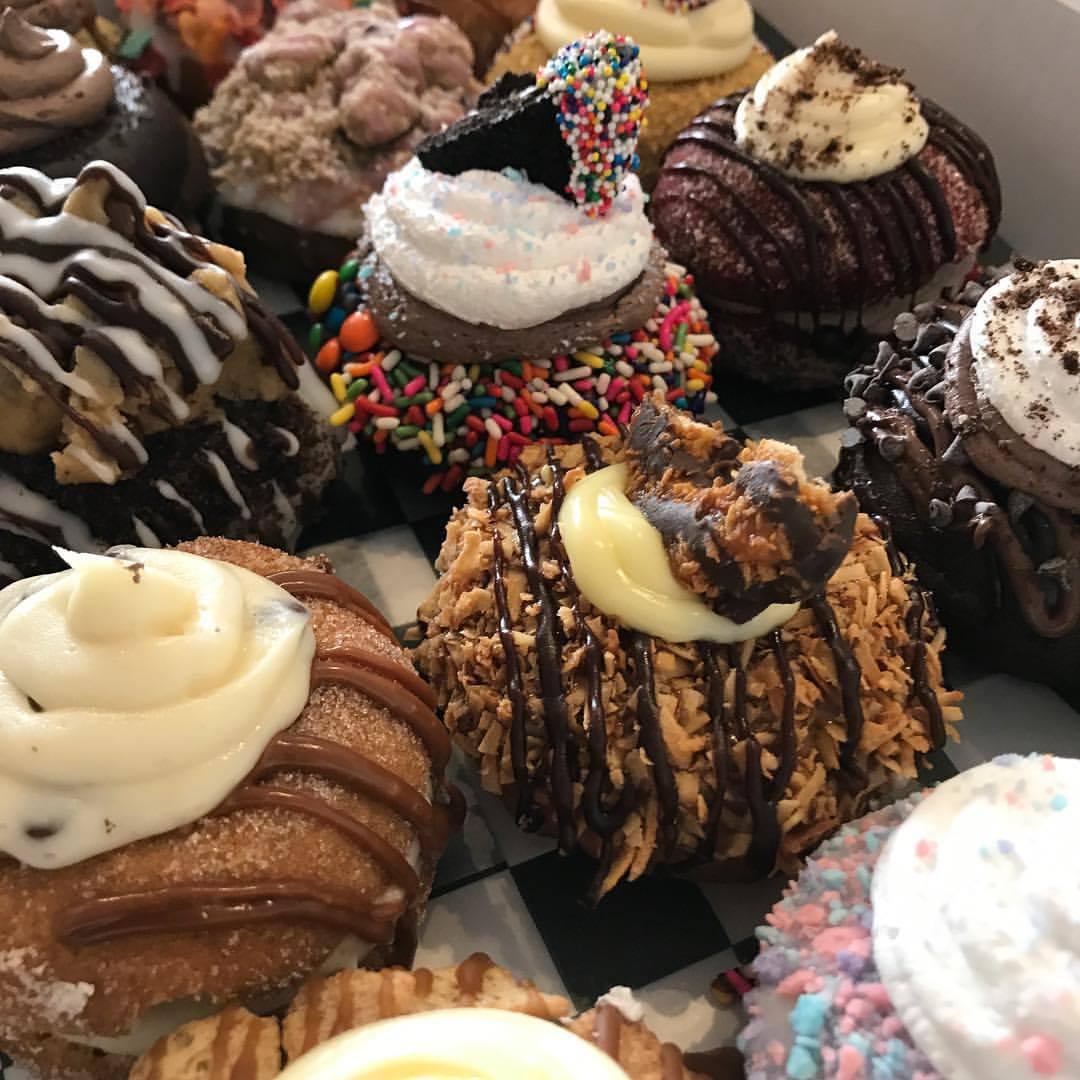 CREATED BY OUR FEARLESS FOUNDER DES - BROAD STREET DOUGH CO WAS BORN FROM THE SIMPLE NEED FOR A FRESH DOUGHNUT. FROM THAT ONE IDEA CAME 3 LOCATIONS, 40 EVERYDAY FLAVORS, AND ENDLESS SPECIALS & CUSTOM CREATIONS. FOLLOWING DES' LEAD, THE BSDC DREAM TEAM IS SPREADING LOVE ONE DOUGHNUT AT A TIME. WE STRIVE TO LEAVE NO ONE BEHIND - EVERYONE DESERVES A TREAT MADE SPECIAL JUST FOR THEM. WE ARE JSOR CERTIFIED ON THE EAST COAST AND CERTIFIED BY LA KOSHER ON THE WEST. WE OFFER VEGAN, DAIRY FREE, AND GLUTEN FREE OPTIONS EVERY DAY AND CAN ACCOMMODATE NUT ALLERGIES AS WELL.
There are over twenty different doughnuts on our everyday menu, plus numerous specials each and everyday. If none of those satisfy your taste buds, you can create your own doughnut. Just tell them what you're craving and they will work with you to make your doughnut dreams a reality!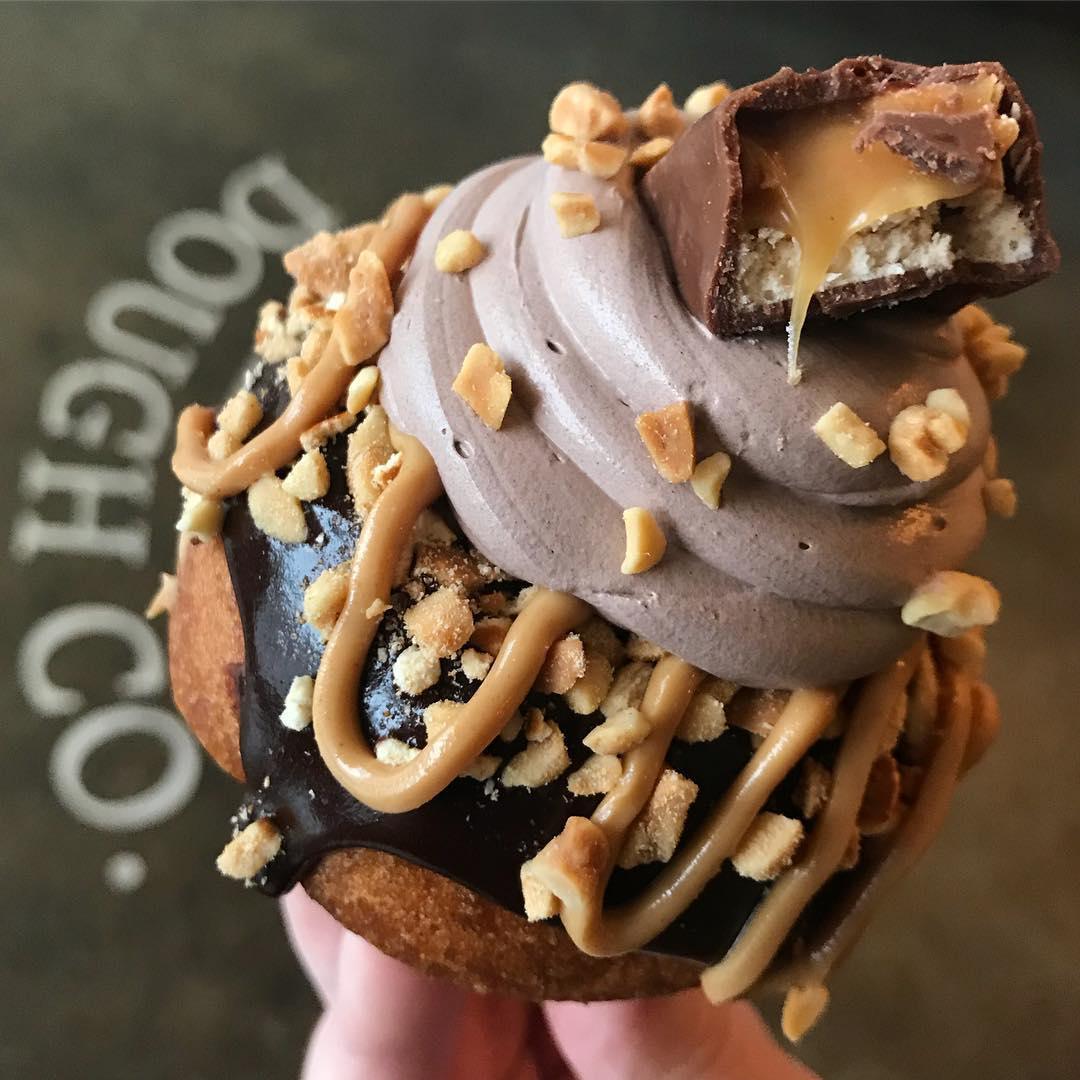 Serving up custom made creations that are always 100% made to order. With a wide array of options including vegan/gluten free doughnut varieties, there's something on the menu for everyone.