Tick Tock Diner
281 Allwood Rd Clifton
Old-school 1940s art deco diner serving breakfast & American comfort food 24/7. Since opening its doors in 1948, Tick Tock Diner has become a beloved New Jersey institution, an iconic symbol of the American diner with locations in both Clifton and Manhattan. Tick Tock has mastered the art of casual dining, providing customers with high quality ingredients, generous portions at a reasonable price and a comfortable, family-friendly atmosphere that keeps them coming back year after year. We're open 24/7, 365 days a year and look forward to welcoming you soon!
---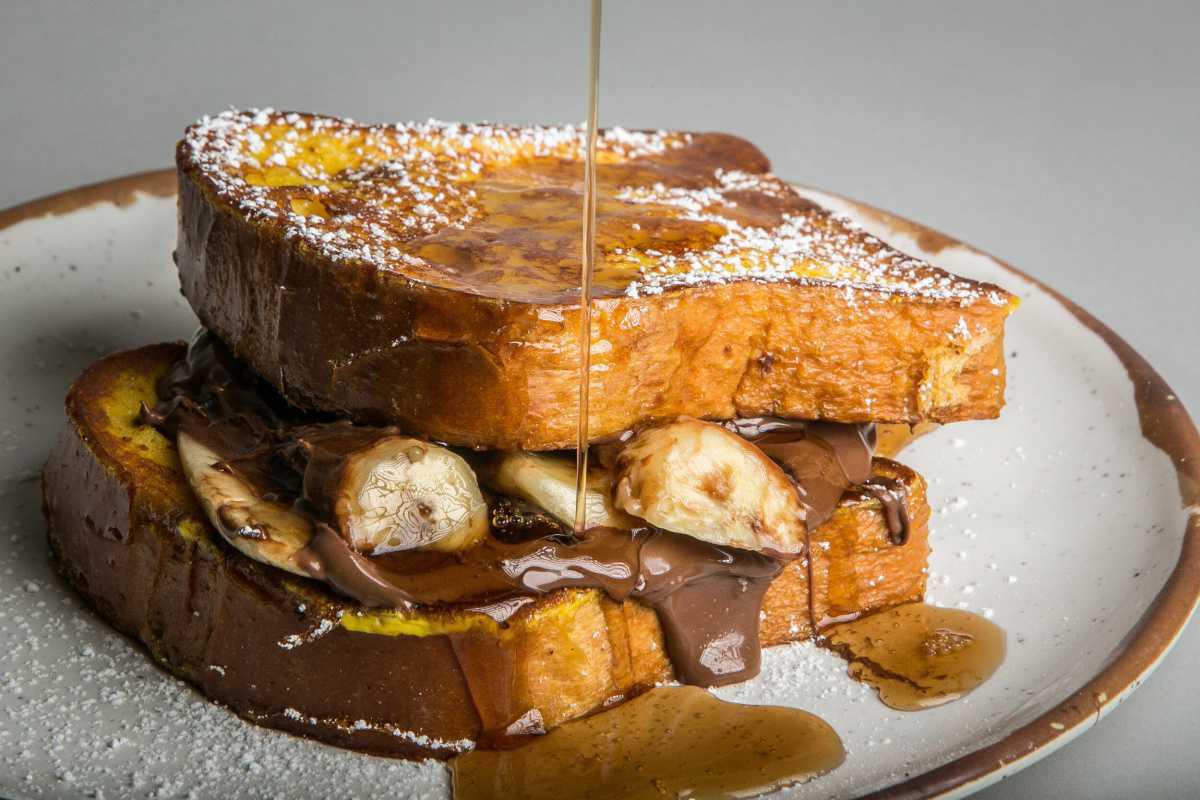 Every New Jerseryite has a story about the Tick Tock Diner – or so it seems! Our famous "Eat Heavy" sign welcomes you to enjoy a menu of diner classics, breakfast favorites, epic sandwiches, burgers and more. More than just a place to grab a meal, Tick Tock Diner has been woven into the fabric of the community for more than 70 years. Along the way, it has hosted family reunions, meetings of local dignitaries, bar mitzvahs, weddings and other special occasions. Locals and celebrities like Jerry Seinfeld, Chelsea Clinton and Mick Jagger have flocked here for all day breakfast or a late-night snack.
Originally a small roadside diner when it opened in 1948, Tick Tock has evolved over the decades. The current owners bought it in 1987 and expanded the building to its present size in 1994. A new location opened in Midtown Manhattan across from Penn Station in 1997. In 2019, the entire interior was completely renovated and redesigned for the next generation of diners.
---