Skylark Diner & Lounge
17 Wooding Ave Edison
Simply put, it's the place to be in Edison for outstanding food served by an amazing staff in a stimulating and entertaining atmosphere. Rated a "Don't Miss" by the New York Times! Enjoy the famous Skylark Salad or one of our Signature Summer Cocktails.
Skylark Fine Diner and Lounge Combines a remarkably high level of culinary and service excellence, with energy and excitement great music and most of all, GREAT FOOD! Join us for breakfast, lunch, dinner or dessert.
We're serving up all your favorites from our extensive menu featuring all-day breakfasts to mouthwatering burgers, sink-your-teeth sandwiches, succulent salads, steaks grilled to perfection and of course, a sweet selection of desserts, cocktails, craft beers and much more!
---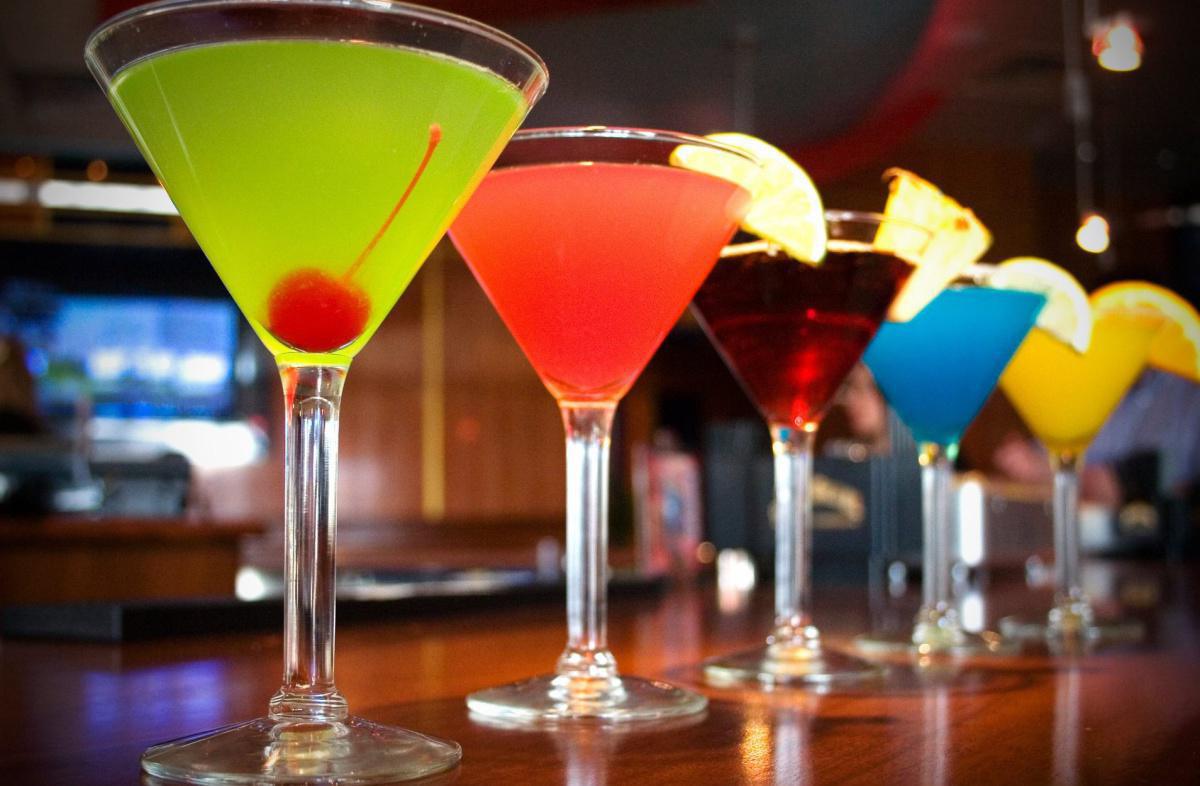 "Skylark Diner may call itself a diner, but its modern architecture and unique menu place it in a genre of its own. As Guy says on Triple D, "It's diner with bling." For the late-night crowd, make sure to sample the Orange Martini, rimmed with a space-age favorite: Tang. They've got burger lovers covered with a variety ranging from classic (with lettuce and tomato) to the beloved Short Rib Burger, packed with braised short ribs and porcini mushrooms. Still, if you're looking for some bold flavors on the day of the game, the Sky Blue Burger comes with a spicy chipotle mayo sauce, crumbled blue cheese and crispy onions for extra crunch."
~Guy Fieri, Food Network
---