Cross & Orange
508 Cookman Ave Asbury Park
Focusing on the art and architecture of cuisine, their scratch made approach echoes the deliberation of artisans and innovators.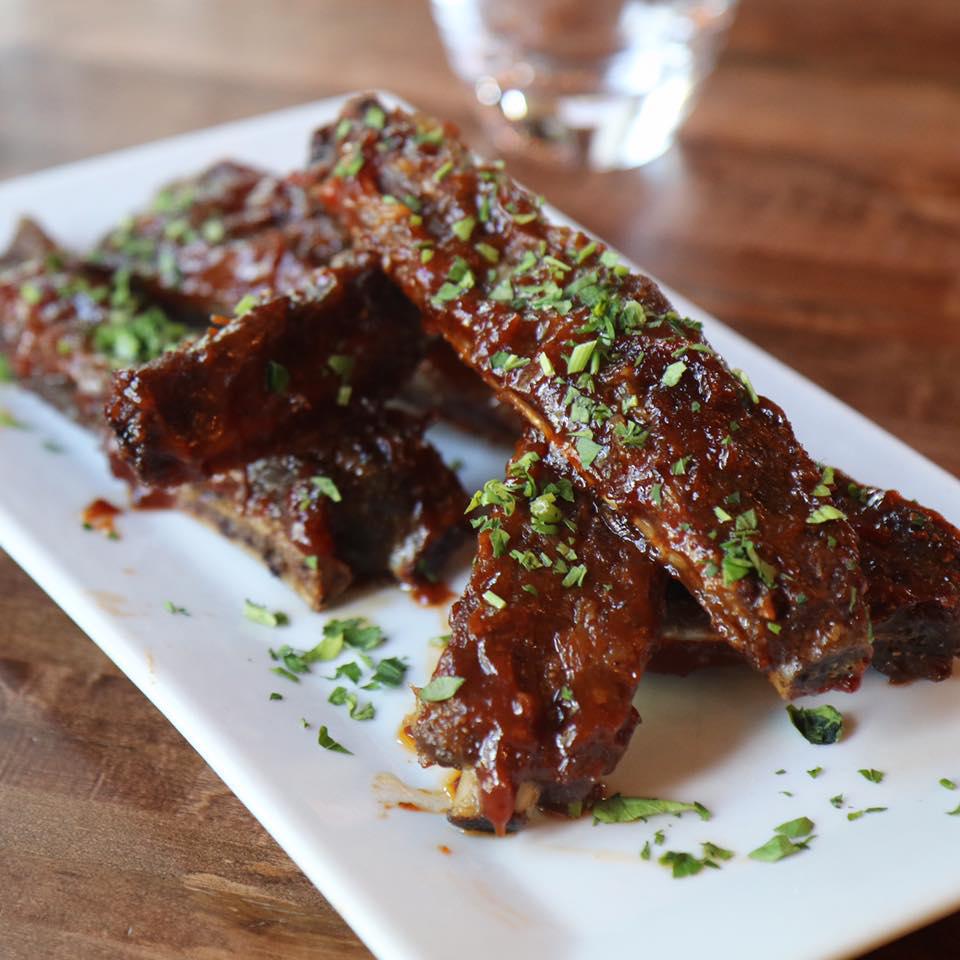 Drawing inspiration from the growing cultural and culinary diversity caused by the influx in immigration to New York during the 1800s, Cross & Orange's artisanal approach pays homage to the makers and doers who built the colorful landscape of the country we call home.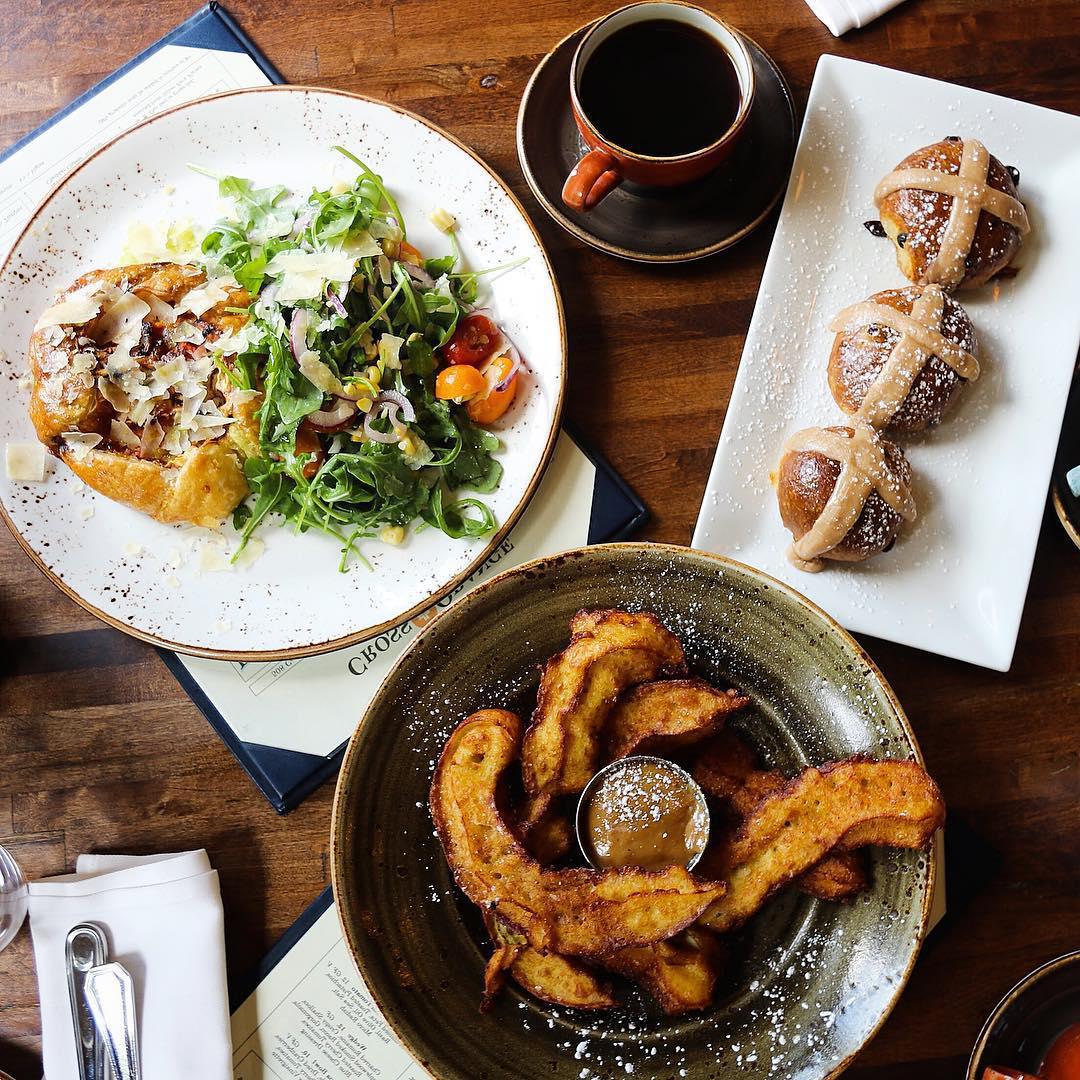 Influenced by the hustle and bustle and enthusiastic work ethics of early America, Cross & Orange's approach to cuisine echoes the ambitions of mid-19th century Manhattan, understanding that sometimes, in order to get ahead, you have to get your hands dirty.