Dinosaur Bar-B-Que
224 Market St Central Business District
At Dinosaur Bar-B-Que, fresh, homemade, and high-quality aren't just catchwords, they're our foundation. Our commitment to food quality and genuine hospitality is unyielding and intense. We pride ourselves on our loyal guests, employees, and being a great place to have fun and while sampling some of the best bar-b-que in the country.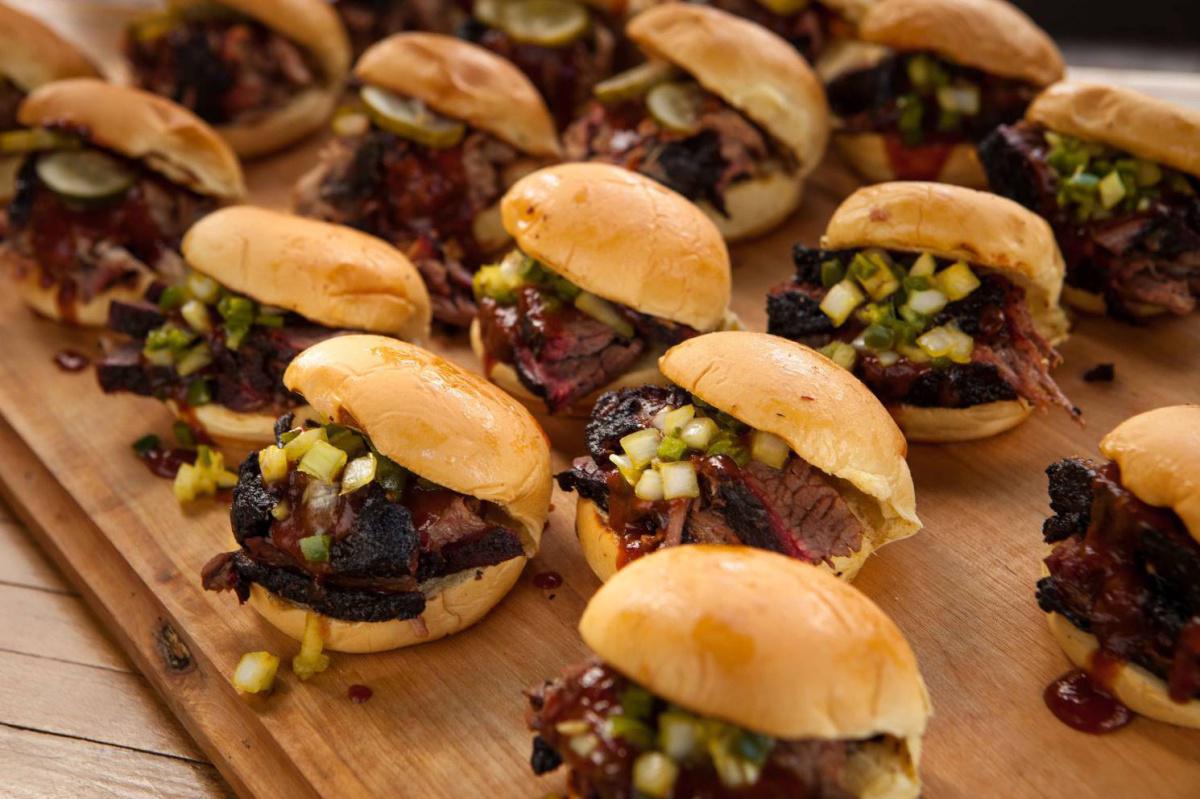 Our menu is firmly rooted in the traditions of Southern bar-b-que, but there are other influences that shape our flavors and give our food its own distinctive character. That's one of the secrets of great bar-b-que -- staying committed to tradition, but finding your own stamp and signature.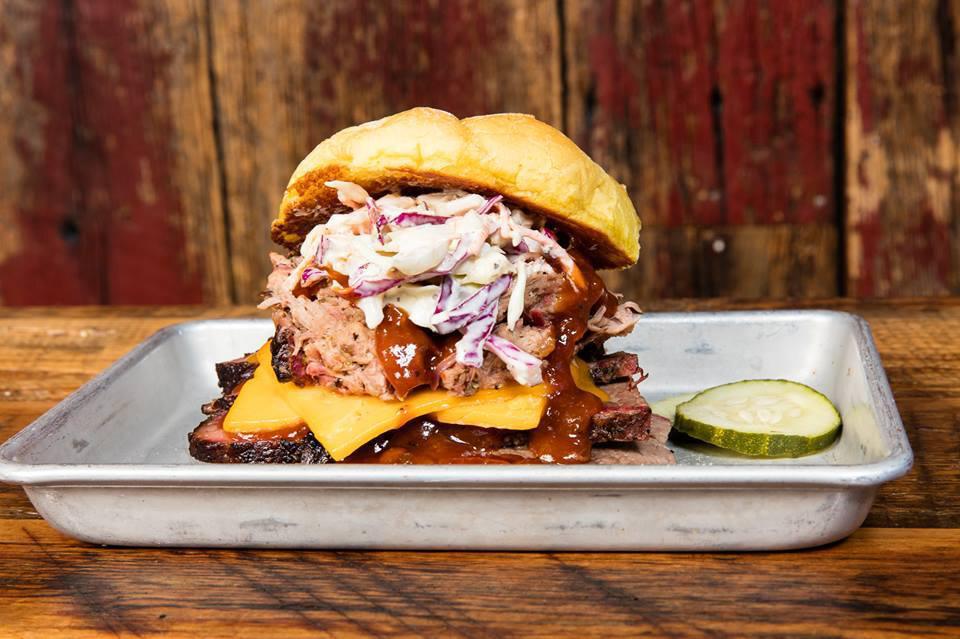 Dinosaur Bar-B-Que's Newark building was built in 1890 and originally housed Roehlich & Kohler Spirits & Fine Wines. It previously housed a chandelier factory, a haberdashery, a penny arcade and the boxing club where Rubin "Hurricane" Carter trained. The Newark dinosaur opened in 2012. Stop by before or after your event at the prudential center.