Yumi
1120 E Ocean Ave Sea Bright
Yumi welcomes you to a true Neo-Asian Experience! Your palate will awaken to the finest ingredients available. We practice to make the best tasting foods from the traditional techniques and ingredients. Our dishes are traditional in approach with a modern twist.
Indoor Dining Available, Lunch & Dinner
Sea Bright Closed Wednesday- 732-212-0881
Red Bank Closed Tuesday- 732-842-8868
We Are Offering Full Menu + Make To Order
Delivery + Curbside Pickup.
After Hours, E-Mail us your order for next day
We kindly request 12 hours notice for all online orders.
---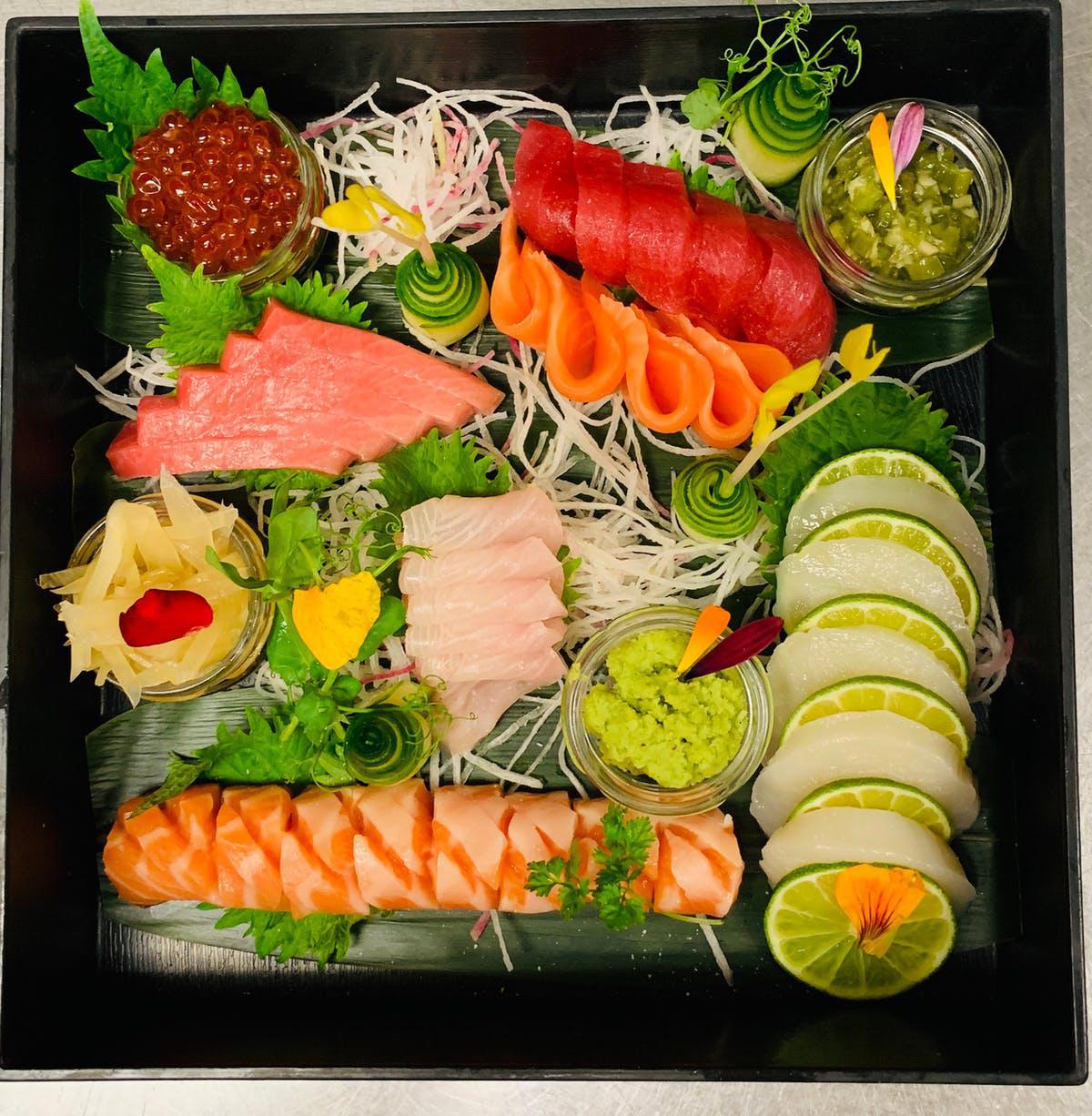 Our menu-inspired by our chef that has traveled across Asia- utilize original techniques and ingredients, yet introduce a modern twist to make the finest Asian cuisine uniquely American