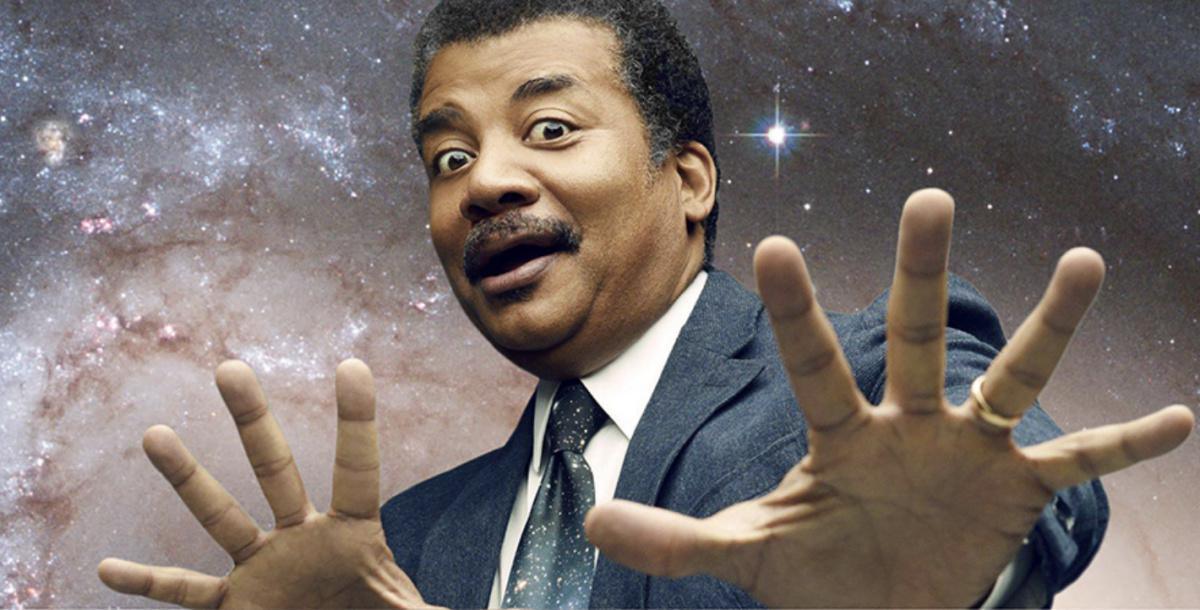 Science meets comedy and pop culture at StarTalk Live, the StarTalk road show that's been entertaining and educating sold-out audiences live onstage for years! Just like the award-winning podcast and radio show, StarTalk Live explores current events from the frontiers of science and space exploration, and, like StarTalk, includes a comic co-host, scientists, celebrities, and comedians as featured guests.

StarTalk Live, hosted by Neil deGrasse Tyson, gets its DNA from StarTalk Radio, the chart-topping, award-winning podcast and radio program from Curved Light Productions. Each week astrophysicist Neil deGrasse Tyson, his comic co-hosts, guest celebrities and scientists bridge the intersection between pop culture and science with clarity, humor, and passion, covering captivating subjects like space travel, human intelligence, technology, extra-terrestrial life, the Big Bang, the future of our Earth, and the environment.

StarTalk Radio, now in its 10th season, is also hosted by Neil deGrasse Tyson. Tyson, an astrophysicist, is the Frederick P. Rose Director of the Hayden Planetarium at the American Museum of Natural History in NYC. He is the recipient of eighteen honorary doctorates and the NASA Distinguished Public Service Medal and has served on two presidential commissions. He is the author of numerous books and professional publications, including The New York Times bestselling Astrophysics for People in a Hurry, with more than a million copies sold, and the four time-Emmy nominated StarTalk TV show on the National Geographic Channel. He is also the host of the sequel to Carl Sagan's landmark COSMOS series.
---