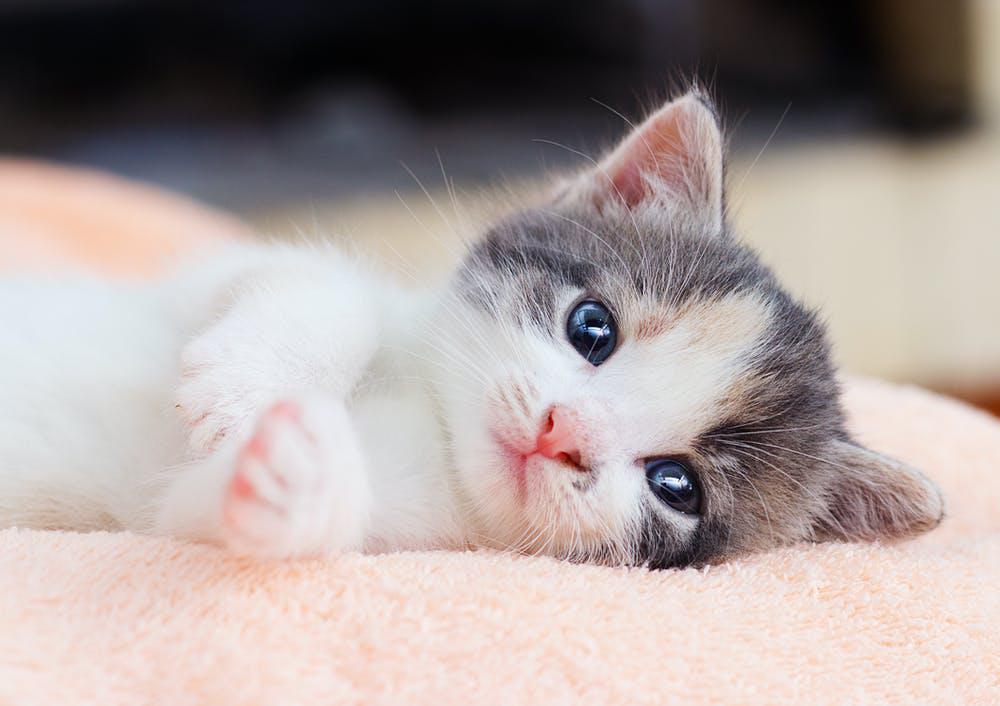 Adults: $16.00 Senior: $12.00 Child: $10.00 Family (4 people): $40.00 Under Age 5: FREE
The Garden State Cat Club of NJ, Inc. a 501c3 Non Profit Organization is hosting their CFA Cat Expo and Show in Edison NJ which is New York & New Jersey's largest cat show! Whether you're a cat lover, a trainer, a presenter or simply looking for the "Purr-fect" family outing, there is something for everyone.
The annual Expo & Show is the primary fund-raiser for the Club. Proceeds from the show, after deduction of show expenses and funds needed for the operation of the Club are donated to feline research and animal welfare organizations holding 501(c)(3) status. Adequate funds are retained in the Club's account to cover annual operating expenses, prepayment of the next year's show expenses and a reserve to accommodate emergencies.
---