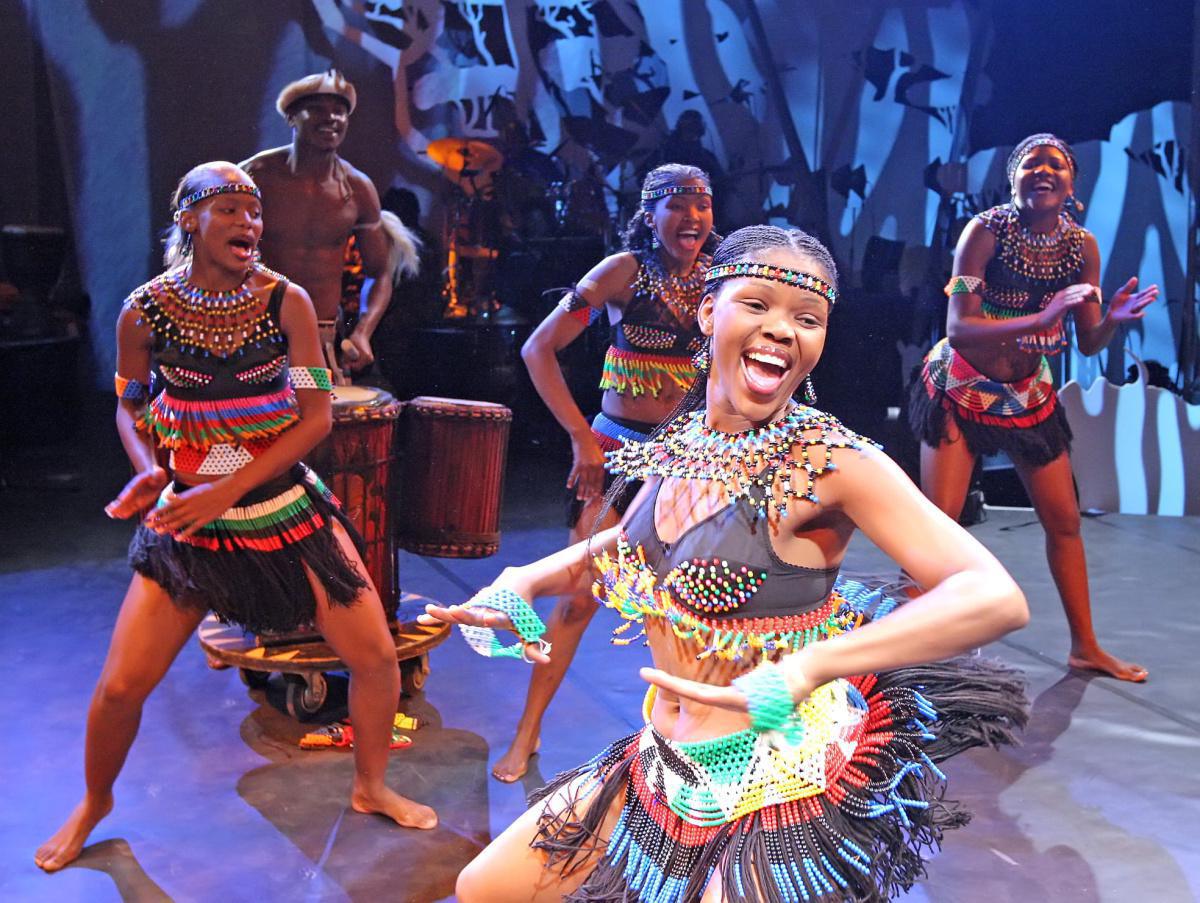 For over 15 years, THE ZUMA ZUMA ACROBATS have redefined audience perceptions of African acrobatics. Our performances started in Kenya, then we toured all over Europe and Australia before coming to the United States in 2003. We perform daring maneuvers and push the envelope of human possibility with astonishing and unbelievable human feats of balance, agility and motor coordination showcasing tremendous skill and ability. We are experts at precision, tumbling, somersaulting, and gymnastics. We also intrigue our audiences with amazing displays of flexibility, and control. African music, drumming, dance and chants add extra excitement which promotes audience interaction and participation. Our performance is an exuberant and highly entertaining showcase of the African culture and over the years we have provided awesome entertainment for our fans, young and old.
THE ZUMA ZUMA ACROBATS have been featured in the Steve Harvey 30 seconds of fame show in 2005, and we have also appeared on America's Got Talent 2011.
Over the years we have performed at a variety of venues and events. Some of these performances include Basketball half time shows for the Lakers, Cleveland Cavaliers, New York Nicks and many more, as well as performances at state and country fairs, theme parks and tours all over the United States and Canada.
Our ability to perform the astounding is rooted in the West African culture and our audiences can always expect shows with high energy, high impact and colorful costumes. Our shows are unique and constantly advance because of our continued innovative approach and this has also helped us to develop our signature human pyramid act.
A performance by THE ZUMA ZUMA ACROBATS, therefore, brings with it the opportunity to view an exciting and interactive experience that will wow the audience and leave them wanting more.
---