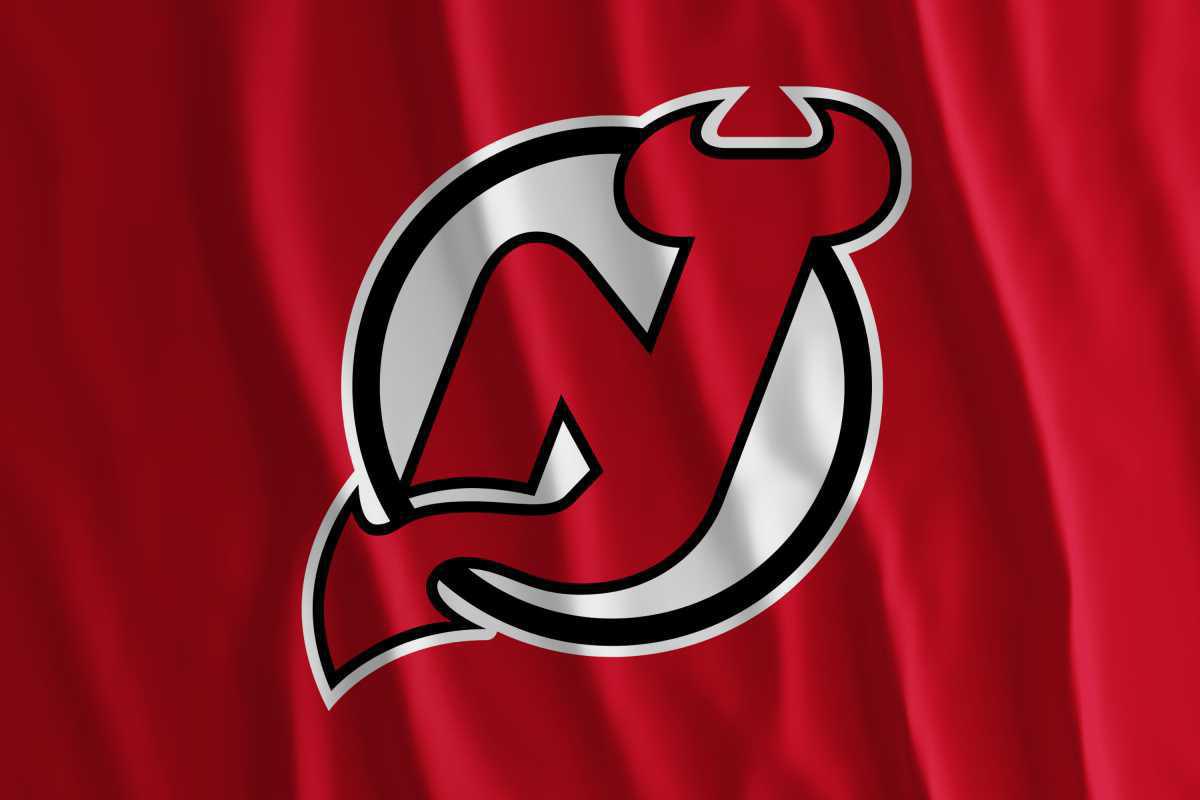 New Jersey Devils® at Prudential Center
The Prudential Center has been the home ice for the three-time Stanley Cup® Champion New Jersey Devils® since the arena made its grand opening in 2007. Affectionately known as "The Rock," Prudential Center has a capacity of 17,625 fans for hockey games. Outside of the arena, fans can gather at bars and restaurants near Championship Plaza before watching stars Jack Hughes, Nico Hischier and Dougie Hamilton entertain the Jersey crowd. Aside from hosting the New Jersey Devils® home games, Prudential Center also hosts concert events throughout the year.
2022-2023 New Jersey Devils® Season
Conference: Eastern
Division: Metropolitan
General Manager: Tom Fitzgerald
Coach: Lindy Ruff
Arena: Prudential Center
New Jersey Devils® History
The New Jersey Devils® were born in 1982, the third incarnation of a franchise that began as the Kansas City Scouts (1974-76) before spending six years in Denver as the Colorado Rockies.
Despite a talented roster featuring players such as John MacLean, Aaron Broten, Bruce Driver, and Pat Verbeek, they fell short of playoff appearances in early years. The arrival of president/general manager Lou Lamoriello in 1987 started the franchise's rise to the NHL® elite. They made the Playoffs in 21 of the next 24 seasons, including five trips to the Stanley Cup® Finals.
The Devils made it as far as the conference finals in the 1987-1988 and 1993-1994 seasons, preparing them for their historic run the following year in which they won their first Stanley Cup® Championship, sweeping the Detroit Red Wings.
With Martin Brodeur, Scott Stevens, Scott Niedermayer, Ken Daneyko, Patrick Eliáš, and Sergei Brylin leading the way, the Devils survived a March coaching change and returned to the Stanley Cup® Finals in 2000. They dispatched the Dallas Stars in six games on an iconic double-overtime Cup-clinching goal by Jason Arnott. The next season, as the best offensive team in the NHL®, they returned to the Final.
The Devils' stretch of dominance was far from over, though. They won their third Stanley Cup® Championship in 2003, spoiling the Mighty Ducks of Anaheim's first-ever playoff run with a Game 7 shutout orchestrated by Brodeur. Celebrating its 40th year in Jersey, the club has won three Stanley Cup® Championships and five Eastern Conference Championships in that time.
---